Coverings & NWFA Expo start today in Orlando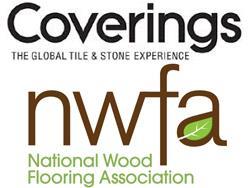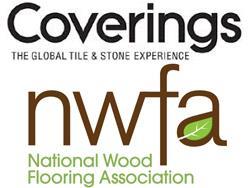 Orlando, Florida, July 7, 2021-Coverings and the National Wood Flooring Association (NWFA) exhibit begin today in Orlando, Florida.
The events will run concurrently, July 7-9, at the Orange County Convention Center with the Coverings exhibit opening at 9:30 am EST this morning and the NWFA event starting with a meeting at 4:30 am EST this afternoon; the ground of the NWFA exhibition opens tomorrow.
The NWFA exhibition is held in the South Hall and Coverings is held in the North Hall. Registered participants, for either event, will have access to the two exhibition floors.
According to Elena Grant, vice president of marketing for Taffy Events, the show management company for Coverings, "We are excited to host a physical show as well as an online event this year, although the schedule is delayed. We expect between 8,000 and 10,000 participants. The show is 140,000 net square feet (about 40% of normal) and we have 325 exhibitors.
The times for each event are available here: Coverings, NWFA.