Fantasy game Curse of the Deadwood hits Steam on July 28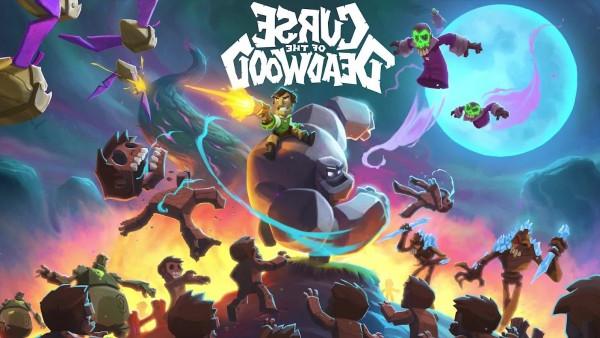 Steamroller Animation is a studio that created the animations for Fortnite, Dauntless, Mortal Kombat 11 and many other games. The company plans to release its first game, and development took seven years. Curse of the Deadwood (also known as Deadwood: The Forgotten Curse) is an action shooter with asymmetrical gameplay and local two-player co-op. It's going to Steam and Steam Deck soon, and it looks great.
The game is based on the Nottington fantasy scene. When an ancient spell is broken, a curse falls on the earth. Deadwood are wild wooden monsters. The young Woodling named Lathe should stop them. He assembles with the mysterious giant of the Stones, Rogard. The story is performed with a voice voice that voiced.
The main character is all kind but unique in the symbiotic and asymmetrical nature of her character. The tower uses stone giants and the fires are directed weapons; the giant is a complete weapon defender. The two heroes work together to make it happen while battling the danger Deadwood. According to Lathe's range of weapons, the upgrade tree is much better than combat.
The Deadwood coin supports local two-player co-op. It will soon be released on Steam with full Steam Deck compatibility on Thursday July 28th.