FCEF and Building Talent Foundation join forces to tackle installer crisis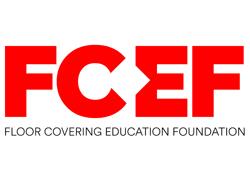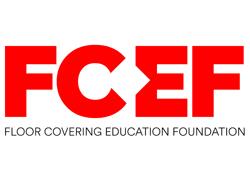 Dalton, Georgia, April 1, 2022 – The Floor Covering Education Foundation (FCEF) and Building Talent Foundation (BTF) recently partnered to raise awareness of flooring careers and promote available scholarships and training opportunities .
BTF is a non-profit, impact organization created by twenty leading homebuilding companies committed to building a sustainable homebuilding workforce. Flooring installation is part of any home building project and offers creative and fulfilling work; however, flooring is often overlooked when people talk about business careers.
FCEF initiatives help recruit, train and place the flooring artisans of tomorrow. Recently, FCEF, in partnership with the International Certified Flooring Installers Association, the Ceramic Tile Education Foundation and the National Wood Flooring Association, created the Basic Flooring Installer Program for the Technical College System and has just receive accreditation for the program. A secondary school curriculum that will be integrated with a four-year construction program is also being developed.
FCEF will promote the training to its approved training providers and scholarship opportunities on BTF's residential construction careers website, JobsToBuild. The two organizations will jointly launch a flooring careers information page, where young people and career changers can find out more about opportunities in this sector. In addition, the FCEF will offer the BTF job board as a tool both to parquet craftsmen looking for career opportunities and to employers looking for talent. In turn, BTF will provide career coaching and job placement assistance to FCEF graduates and scholarship recipients who register on JobsToBuild.