First Cup with First News: United Tile Co. | Community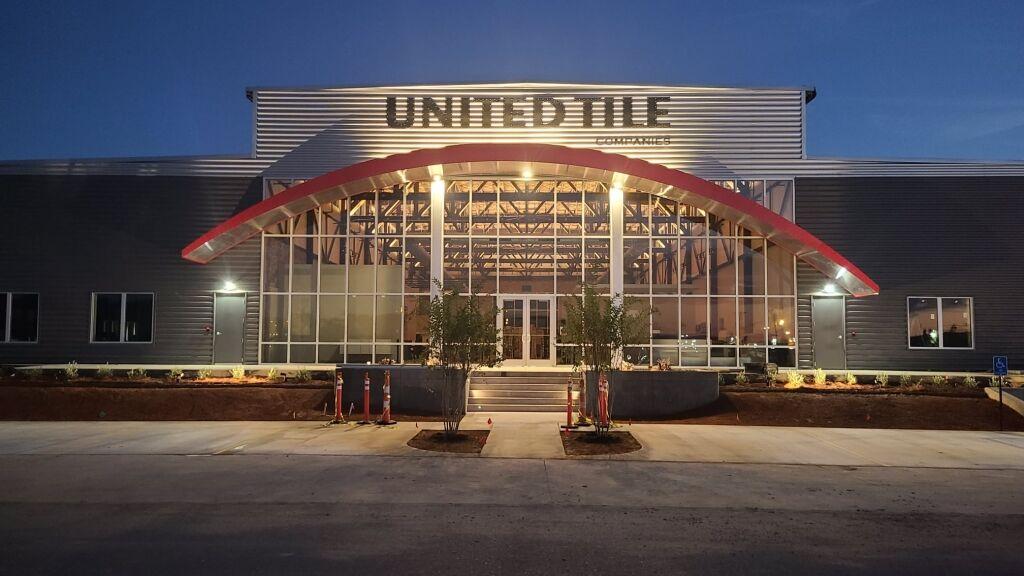 SHREVEPORT, Louisiana – United Tile Co, Inc. was founded in 1948 to serve the needs of local contractors and builders. United Tile has a wide range of offerings including tile, engineered wood flooring, luxury vinyl flooring, rugs, countertops, cabinetry, glass and more.
With the largest showroom and warehouse in the area, our customers are sure to find something they love and the DIY customer can pick it up same day with no waiting or shipping costs.
In 2020, we moved to 777 Benton Kelly Drive located in the Slack Industrial Park in South Shreveport. The move puts our entire flooring, cabinetry, countertop and glass service profile under one roof.
Our showroom now expands into an interior stone gallery, with a stock of over 50 vibrant colors of quartz and natural stone. A team of creative and knowledgeable designers is on hand in our showrooms to help you take your new construction or renovation projects from a vision to a creation.
Plus, our in-house installation teams are ready to help you with any project, big or small.
Visit United Tile Co. at 777 Benton Kelly Dr Suite 200, Shreveport, LA 71106 or call them at (318) 222-5150.
The grand opening of their new location is scheduled for Saturday, October 9.