Hubert Kirschbaum | Obituaries | news-gazette.com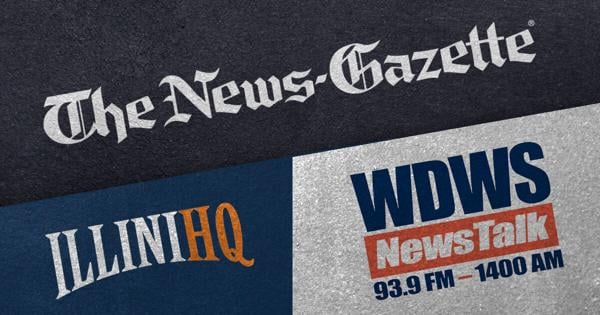 RANTOUL – Hubert Kirschbaum, 85, of Rantoul died on Saturday morning (July 23, 2022) at the Carle Foundation Hospital, Urbana.
He was born on December 10, 1936 in Cologne, Germany, the son of Hubert and Maria (Weber) Kirschbaum. He married Rose Mettauer on November 20, 1956 in Urbana. She preceded him in death on October 30, 2017.
Hubert came to America with his family when he was 18 years old. He had thought of returning to Germany but met Rose and knew he had to spend his life with her. He worked at Rogers Chevrolet in Rantoul as a GM Certified Master Technician for 30 years. He also worked out of Chanute Air Force Base on vehicles and heavy equipment. He worked in the central maintenance of the Village of Rantoul until his retirement.
He enjoyed building and flying RC planes. For a time he was involved in building and racing go-karts, winning first place in many races. He loved being a machinist on the lathe, and there was nothing he couldn't fix or make!
The funeral will be at 10:30 a.m. Friday morning at Lux Memorial Chapel, 1551 E. Grove Ave., Rantoul. Reverend Albert Bennett will officiate. He will be laid to rest alongside his wife at Maplewood Cemetery, Rantoul, immediately following the funeral. Visitation will be from 5-7 p.m. Thursday evening at the Lux Memorial Chapel.
Submissions may be made to the Champaign County Humane Society.