New to the Market and Under $2 Million: Take a Look at These 3 Baton Rouge Homes | Entertainment/Life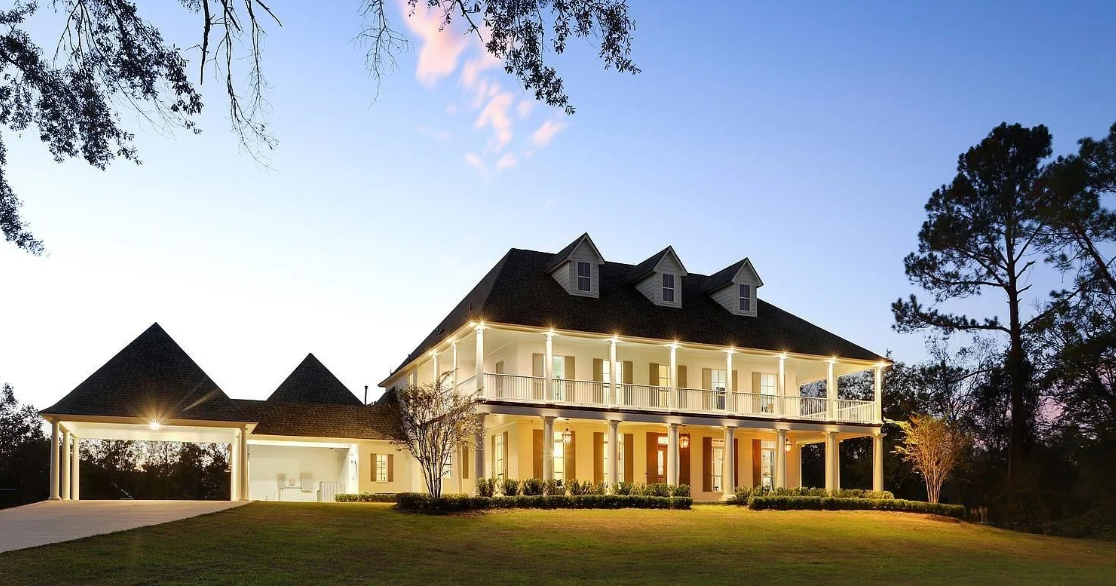 The Baton Rouge real estate market is home to a variety of styles. There really is something for everyone, and recently there have been some real gems.
Take a look at these three homes that have been listed for less than 20 days. Details and photographs of the houses have been provided by the listing agents.
9642 S. Tiger Bend Road, Baton Rouge, LA 70817
$1.7 million
All we need to see is a wraparound porch and you have our attention. The property at 9642 S. Tiger Bend Road has that and more. The home sits on 6.39 acres and is located minutes from the heart of Baton Rouge.
Inside, you can find antique wood and brick accents with reclaimed doors and antique handles, which "celebrate the new and remember days gone by," the listing says. The home also features five bedrooms, a separate dining room with tray ceilings, and surround sound indoors and out.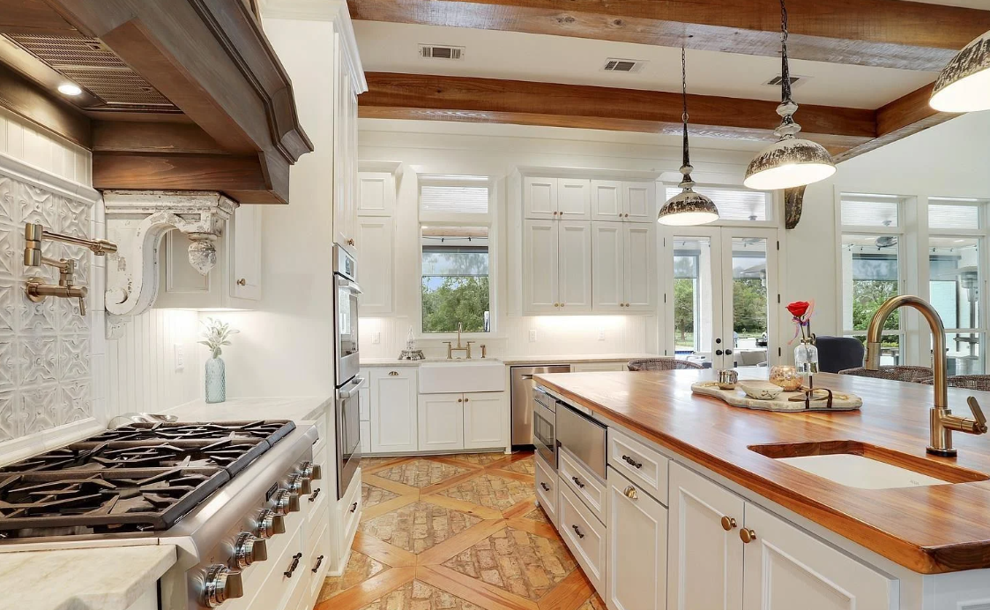 The outdoor living space "must be seen," according to the listing. There is a fireplace, automated umbrellas, two grills, a saltwater pool, and a spa with a heater and cooler. Oh and did we mention the poolside half bath which is air conditioned? With a 20% down payment, the estimated monthly payment is $10,085 with a 30-year fixed loan.
If you're looking for a home with all the bells and whistles, this is the one.
Key details
5 bedrooms
5.5+ bathrooms
5,493 square feet, $319 per square foot
6.39 acres of land
4 car garage
12 days on market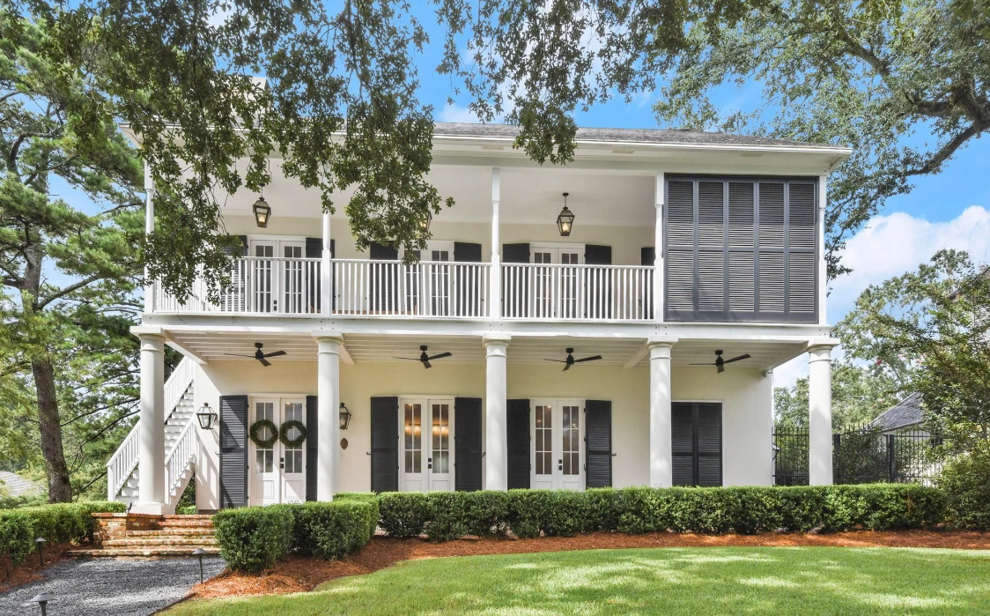 11525 Highland Road, Baton Rouge, LA 70810
$1.2 million
This prestigious stretch of Highland Road is home to many of Baton Rouge's stunning estates. Now completely renovated, this property is one of them.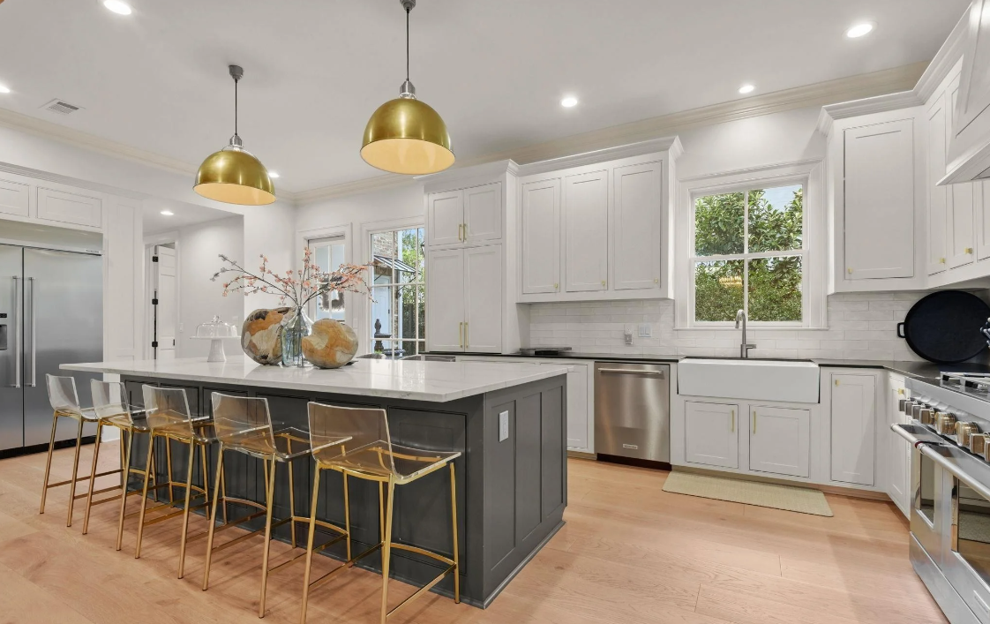 The interior features an open floor plan, six bedrooms, real wood floors, brick walls, cypress beams and custom cabinetry in the kitchen. Speaking of the kitchen, there are also high-end appliances, a pellet ice maker and quartzite countertops. In the master bathroom you will find an oversized custom shower, double vanities, new light fixtures and mirrors.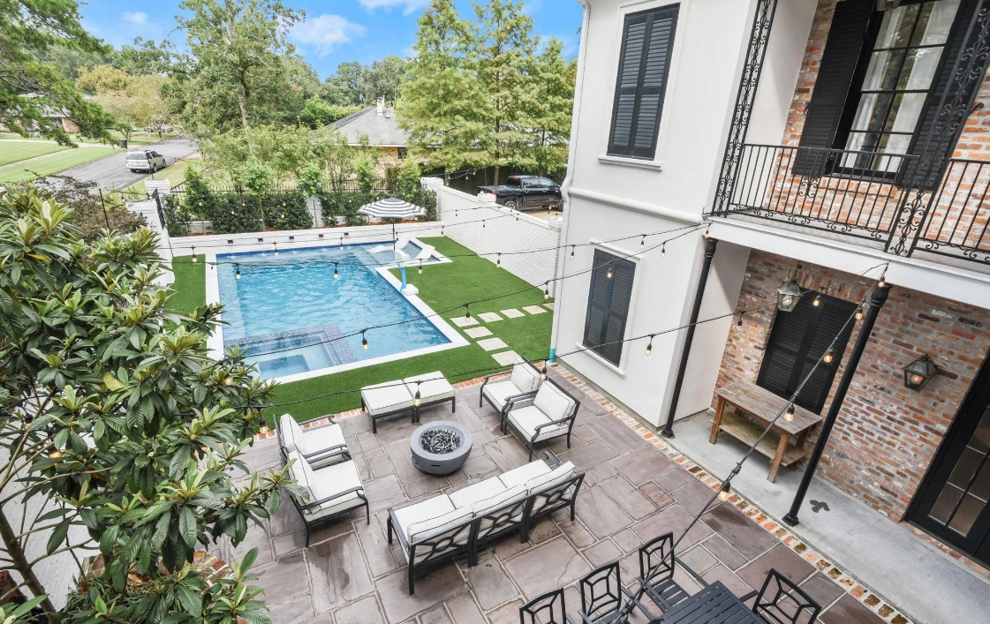 Out the back door is a New Orleans-style courtyard with a pool and spa area surrounded by artificial grass. With a 20% down payment, the estimated monthly payment is $7,674 with a 30-year fixed loan.
Key details
6 bedrooms
3.5 bathrooms
4,424 square feet, $288 per square foot
0.45 acre lot
2 car garage
15 days on the market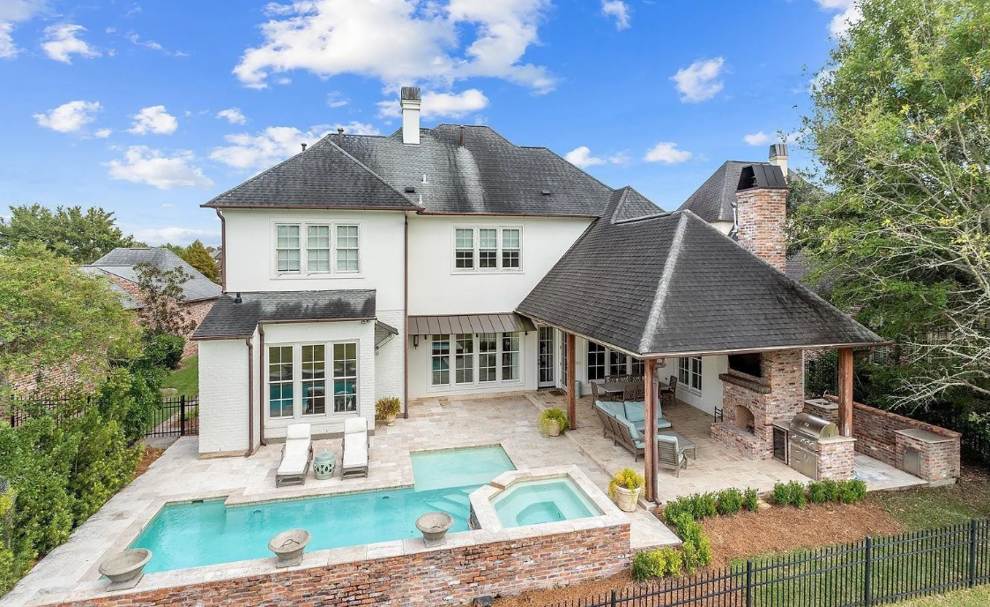 18663 Santa Maria Drive, Baton Rouge, LA 70809
$1.2 million
Near the golf course? Check. Outdoor kitchen? Check. Seafood boiling station? Of course, we are in Louisiana after all.
This property, located in the Kleinpeter neighborhood, includes detailed amenities such as Wolf stainless steel appliances, heartwood pine flooring, designer light fixtures, and a sub-zero refrigerator and freezer.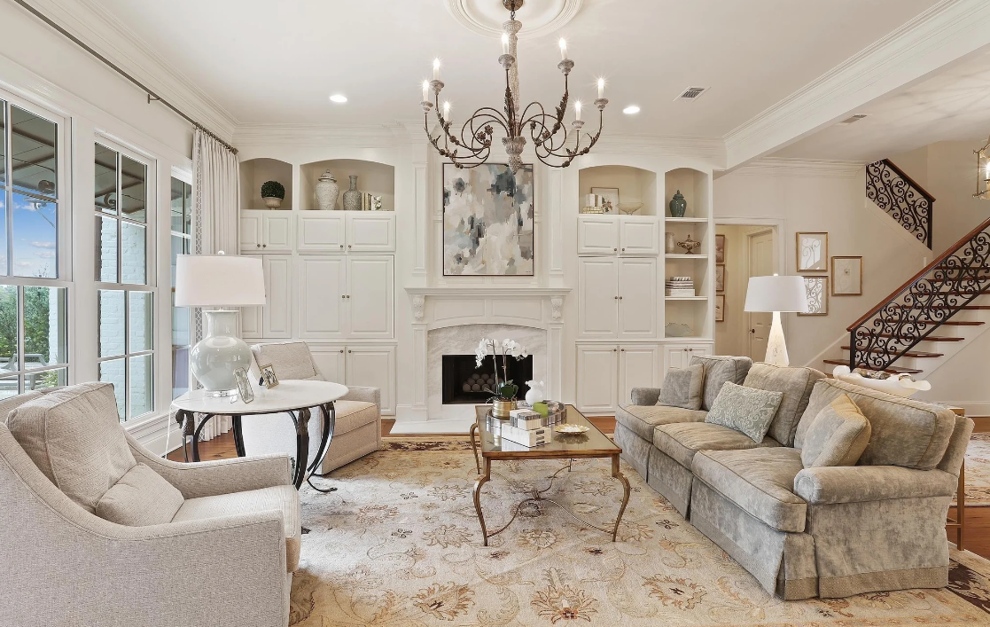 Outside, you'll find a kitchen, pool, spa, powder room and, let's not forget, a natural gas seafood boil station. With a 20% down payment, the estimated monthly payment is $7,827 with a 30-year fixed loan.
Key details
5 bedrooms
4.5+ bathrooms
4,145 square feet, $302 per square foot
0.26 acre lot
2 car garage
19 days on market