North Branch School News: The Multiplier Effect of Partnership | Columns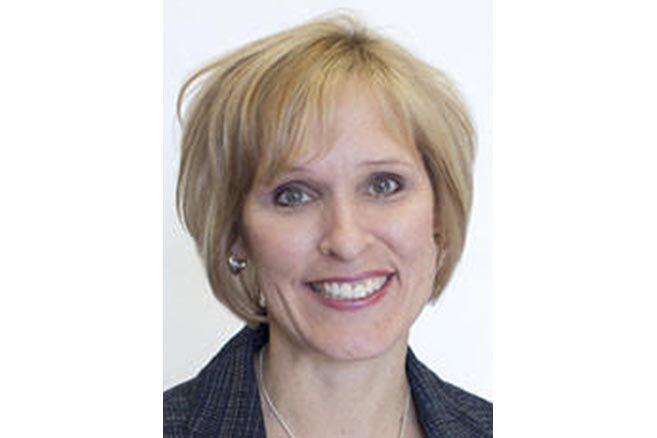 NOTorth Branch Area Public Schools has taken a big step forward in expanding career path options for high school students this year! Working with our community colleges and industry partners, we have transformed the student experience to align with the needs of the workforce.
These changes are a direct result of our community's investment in the referendum on school district bonds and generous partners who continue to donate industrial equipment to create the conditions for student success.
New high school equipment includes:
•Three South Bend lathes – used in metal fabrication primarily for turning metal.
•End mill – for cutting grooves, shafts, keyways and manufacturing gears.
•Multiple TIG, MIG and Acetylene welding stations – for welding in a wide variety of applications.
•Two Portaband hacksaws – one programmable automatic feed saw that cuts to tolerance.
•A CNC machine – to use water jets to cut metal into pre-programmed and customizable shapes.
•New plasma cutters, torch stations, hand tools, updated drills and grinders, and new essential safety gear including helmets, gloves and vests.
Students learn hands-on skills on commercial grade equipment and also have the opportunity to earn college credit by exploring career options in the trades. Our innovative program equips students with the skills to enter the workforce after graduation or continue to advance in their post-secondary education.
We continue to be better together. The partnership is all about creating win-win opportunities, and the ultimate benefit is seeing the impact of the multiplier effect on the lives of the students.
SARA PAUL is the superintendent of public schools in the North Branch area. She can be reached at 651-674-1000 or [email protected]