Outdoor power equipment helps weather a storm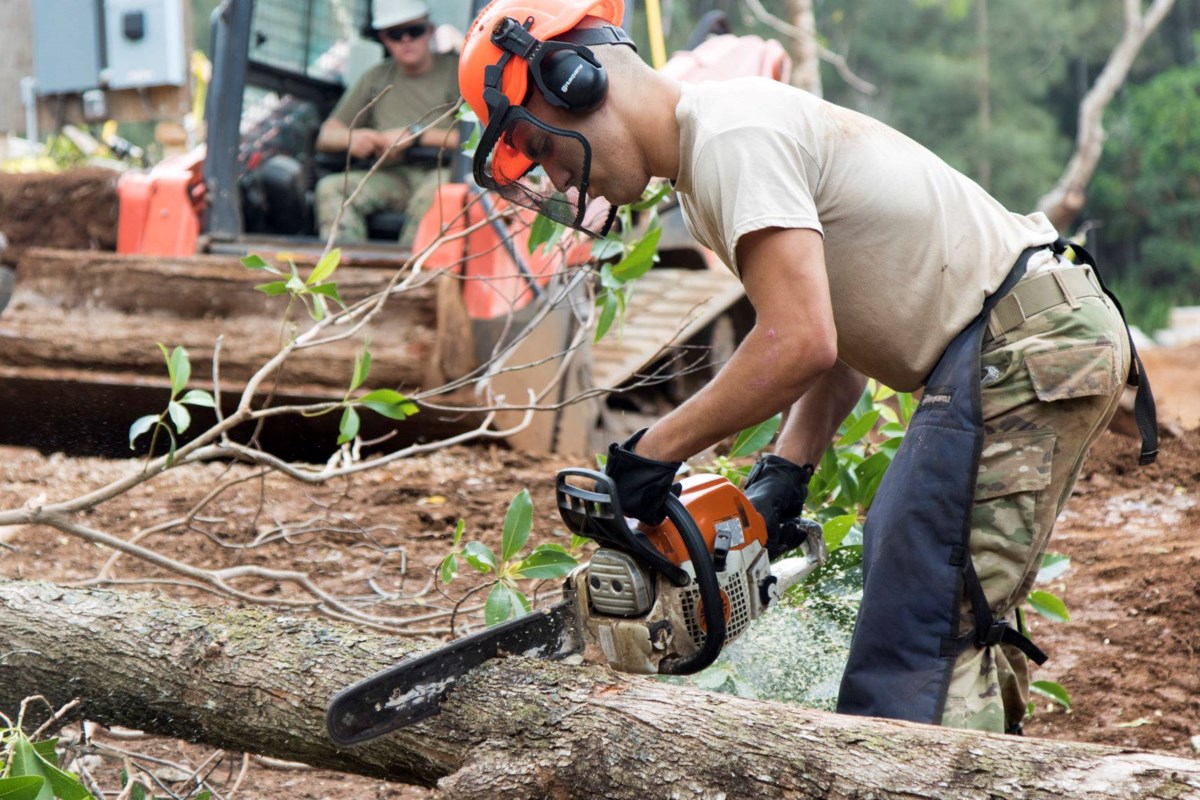 Any season can be stormy season.
According to the Outdoor Power Equipment Institute (OPEI), it's important to have the right outdoor power equipment on hand all year round, which advises home and business owners to familiarize themselves with operating procedures. safe and anticipate before bad weather or a power outage disrupts life.


"It's important to be prepared all year round as any season can be stormy season. We are seeing more and more people invest in portable and whole house generators and have other outdoor power equipment such as chainsaws and water pumps to mitigate damage from downed trees, water damage and flooding," said Kris Kiser, President and CEO of OPEI.


He notes that outdoor power equipment is becoming faster, lighter and more efficient: "There is a power source for every need, including battery/electric, propane, solar and gasoline," he says, noting that each has different care and maintenance requirements.


Chainsaws or pole saws can prune branches and shrubs before a storm and manage clearing. Trimmers, pruners, and chainsaws can also clear combustible materials around your home, making it less vulnerable to wildfires.


A portable generator will power major appliances and recharge cell phones when utilities are down. A whole-house generator can keep lights and appliances on and running. Before a breakdown, plan where the generator will be installed and install a carbon monoxide detector.


Water pumps can help evacuate water and mud from basements and homes, but never pump substances that your equipment is not designed for. Be careful not to overheat and follow all safety precautions.


Practice using the equipment. If possible, save a digital copy of the owner's manual to your computer, so that you can easily refer to it in the future. Make sure you have the right fuel on hand and charge the batteries before a breakdown.
Always use safety equipment like chaps, gloves, goggles or hearing protection.