REVIEW: "The Last of the Love Letters" by Ngozi Anyanwu at the Atlantic Theater Company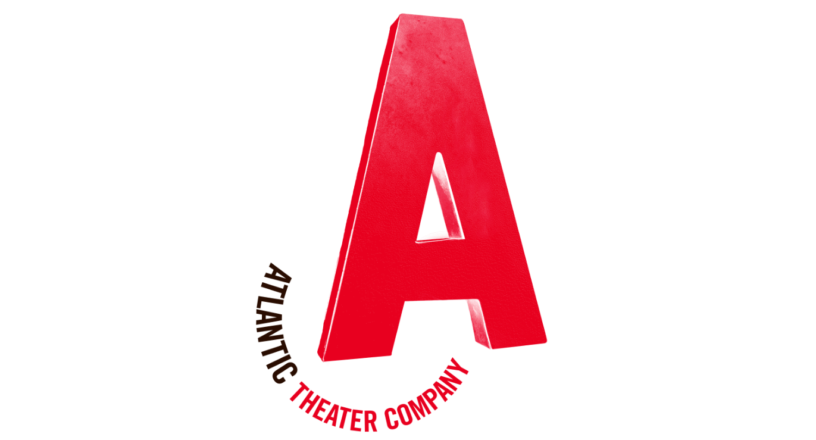 [ad_1]
Image courtesy of the Atlantic Theater Company / Provided by BBB with permission.
---
The last of love letters, a new play written by and starring Ngozi Anyanwu, is poetic, moving and above all sincere. 70-minute work, now performs at the Linda Gross Theater of the Atlantic Theater Company, features two main performers: Anyanwu as You and Daniel J. Watts as You No.2. They both deliver monologues to the seated audience in different contexts, each delving into the details of past love and present circumstances. Anyanwu's words are carefully chosen and beautifully rendered, giving the theater evening an aura of poetic recitation, in a world of uncertainty, confusion and control.
You're the first person on stage, and she's actually sitting in her apartment as the audience first enters the Linda Gross. She writes, contemplatively, in her journal, and then it seems the words of that personal missive come to life in the first 15 minutes of the play. You address the audience as she plays music, lays down on the bed, and ends up stepping out the door.
What you share is personal and faith-based, centered on love and loss. It can be a welcome challenge to fill in the blanks and pull a narrative out of words, but it's equally satisfying to just let that poetry just flow off the stage as it sculpts a full character. The more it says in these "latest love letters," the more audiences learn about who you are, were and can be.
After this introduction, the rest of the work belongs to You No.2 (there is also a third character, named Person, played by Xavier Scott Evans). For an hour, Watts' high intensity, high energy and wonderfully moving performance takes hold of the theater. Her character appears to be imprisoned and is subject to forced inspections and medication. There is a lonely bed and a staircase that goes up and down rafters in this dystopian world.
We learn more about You No. 2 because we give him more time to share his thoughts, problems and vivid memories of a life before his present circumstances. Concrete details are scarce, and the exact connections between the characters and the outside world remain unclear. But what remains are those words and how Anyanwu, as a playwright, is able to make the human emotions felt inside come true. It's not hard to see parallels with today's struggles in society, including mass incarceration and the isolation felt during the pandemic. One person, for example, is decked out in full hazardous material protection gear when administering drugs to you at You No.2, a frightening image that has become all too familiar over the past couple of years.
You No.2 crosses a series of mountains and valleys with its feelings and recitations. As written and certainly played out, the character feels like he wants to understand and wants to break away from the monotonous loneliness of his current restrictions. He goes through so many movements and emotions, breaking down and rebuilding himself again. Watts, a powerful actor, delivers a physical and emotional performance that is the highlight of the show. He will stop at nothing and gain the full attention of the gathered crowd.
The fact that everything in The last of love letters is not perfectly tied in a bow is actually quite important. It is abstract art that requires personal reflection and necessary contemplation. Directed by director Patricia McGregor, You and You No.2 open their hearts to the most intimate surroundings, and they seemingly yearn for understanding, a caring ear, and most of all, the pleasure of company once again. .
By John Soltes / Editor / [email protected]
The Last of the Love Letters continues through Sunday, September 26 at the Linda Gross Theater of the Atlantic Theater Company. Written by Ngozi Anyanwu. Directed by Patricia McGregor. With Anyanwu, Daniel J. Watts and Xavier Scott Evans. Duration: 70 minutes. Click on here for more information and tickets.
[ad_2]