The easiest way to revive a weathered patio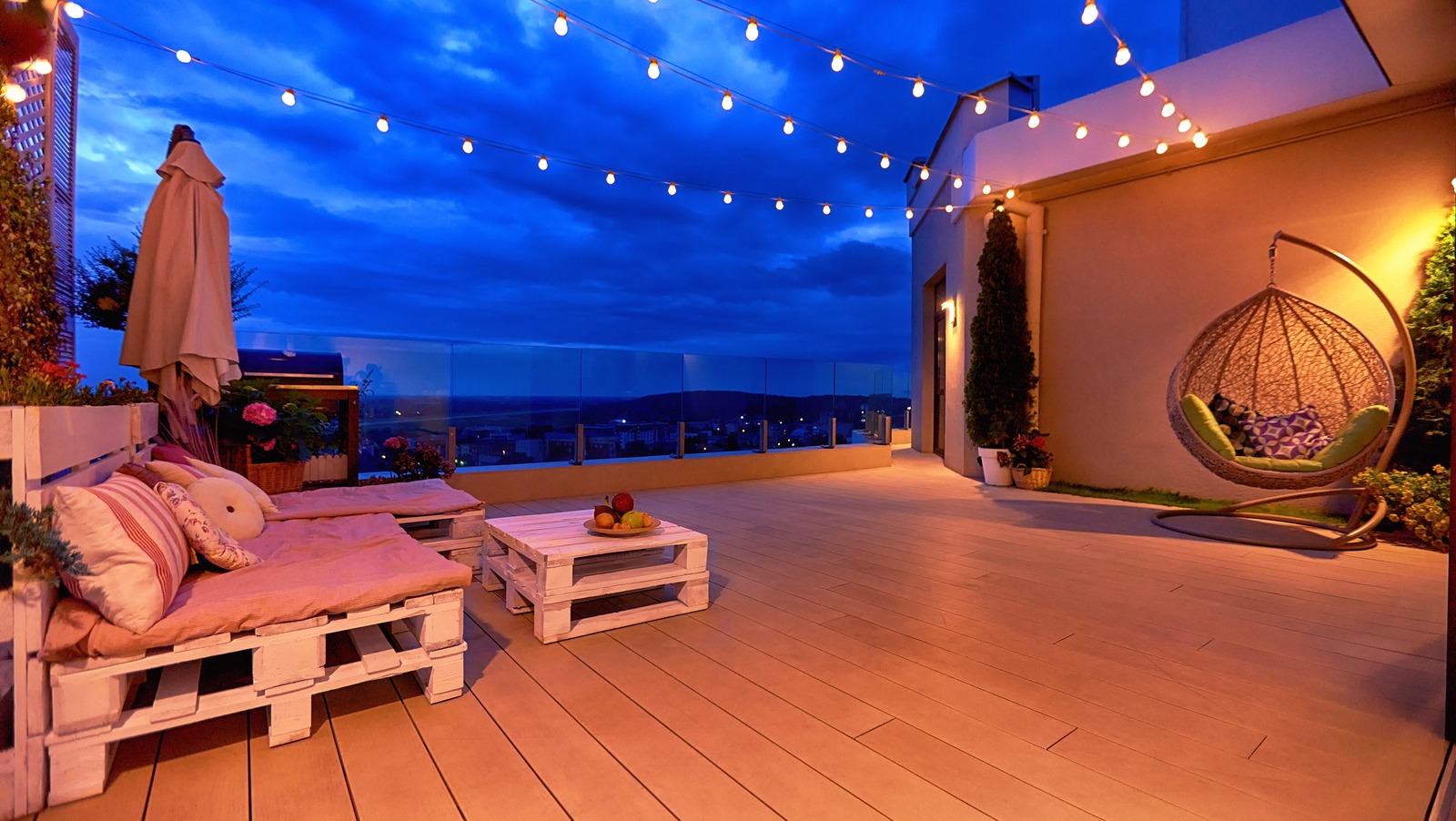 Any time you stain or seal a deck, you should use at least two coats, allowing adequate time between coats to achieve proper drying, of course. Craving Some Creativity notes that a semi-transparent stain is often the best option for a mix of longevity and aesthetic value. Likewise, using a third coat of any very light or completely clear color stain is good practice for homeowners looking to apply maximum protection to their deck space.
On the other end of the bridge maintenance spectrum is how much time you need to leave between maintenance efforts. According to C&M Residential Services, a typical deck should be renewed every two to three years. The sun's UV rays will damage exposed wood grain over time, and that goes for both sealed and unsealed decking.
A wood structure that has been treated with a sealer or stain is better able to handle the aggressive effects of drying and decay that come with constant sunlight. However, one that has not been properly maintained will begin to deteriorate rapidly, with the quality of the boards degrading rapidly.
Ensuring you use the right type of stain for your needs, apply the right number of coats, and reseal or stain the deck on a routine schedule will help keep the boards looking nice and soft on your feet for as long as you want. many years.