Where to find qualified labor?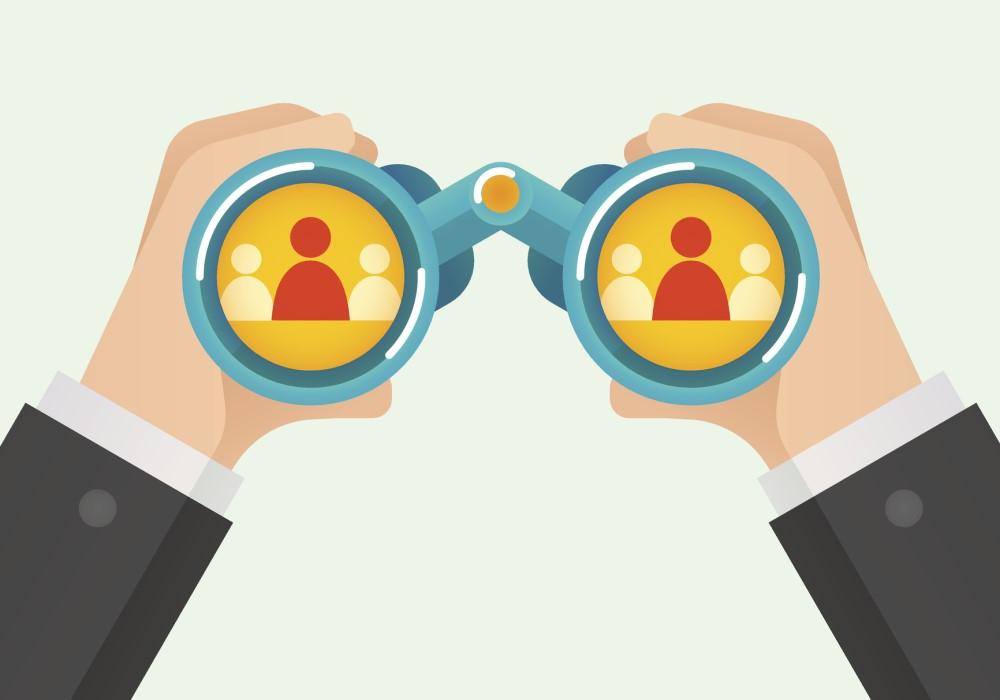 [ad_1]
Q: We are struggling to find skilled labor to support our stamping operation. No suggestion?
A: The days of high school graduates seeking trade schools for a competitive career choice are, for the most part, over. The percentage of high school graduates who go straight to college has risen from 63% in 2000 to 70% today according to the US Department of Education. Additionally, high school graduates earn a median salary of $ 27,708, while college graduates earn almost double, or $ 53,091 per year plus fringe benefits. Is it any wonder that university is the route of choice?
But there is hope for the tool and die trade. The national average salary for tool and die makers in the United States is $ 74,516 and the top end is $ 85,528. Couple that with perks like health insurance, sick leave, and 401 (k), and it's a very comfortable career path.
Typically, becoming a tool and die maker requires comprehensive training at a trade school, coupled with an effective apprenticeship program and on-the-job training. But trade schools have all but disappeared as a large majority of skilled blue collar jobs have been relocated.
I believe there is only one solution to this problem. At Micro Co., we have succeeded in creating our own learning program. In partnership with the state Department of Education and local community colleges, we have created a four-year in-house program that allows the apprentice to train in all of the disciplines required in the tooling trade and of the matrix and obtain a certified journeyman diploma. We combine this with the required coursework and testing at local colleges, earning qualified toolmaker degrees that can compete with today's workforce.
It is important to note that technical advances in tooling and die making have made it almost impossible to practice the trade without taking college courses. Advanced electronic sensing is increasingly applied in presses, auxiliary equipment and the tools themselves. Toolmakers also need a basic understanding of the 3D software used for tooling design. Most shops have CAD stations in the tool room, and shops that use SolidWorks for design typically do not create detailed prints for each component of a tool. When questions arise on the ground, it is more efficient for toolmakers to access tooling prints themselves and perform basic manipulation of solid model drawings to study specific dimensions.
For the internal learning program to be successful, it is important to have a champion. It's a lot of work to get it right, but the benefits of having a well-trained, highly skilled graduate are well worth it. At Micro Co., our champion is Eric Louison, Tool Shop Manager, who has been instrumental in building a world-class learning program that combines both classroom work and on-the-job training (see Figure 1).
As you can see, safety is the number one goal. Safety training is essential and should be comprehensive, including proper procedures and potential hazards on all equipment: grinders, lathes, milling machines, drill presses, band saws, belt sanders, etc.
A great way to acclimate new apprentices to the tools of the trade – micrometers, calipers, indicators, scales, gauges, screws, stones – is to give them a catalog of factory supplies (like Manhattan Supply Co.) and have them manually reference everything they need throughout their learning. This forces them to familiarize themselves with all the inner workings of the tooling and die trade and sets them on the path to success in the apprenticeship program.
[ad_2]